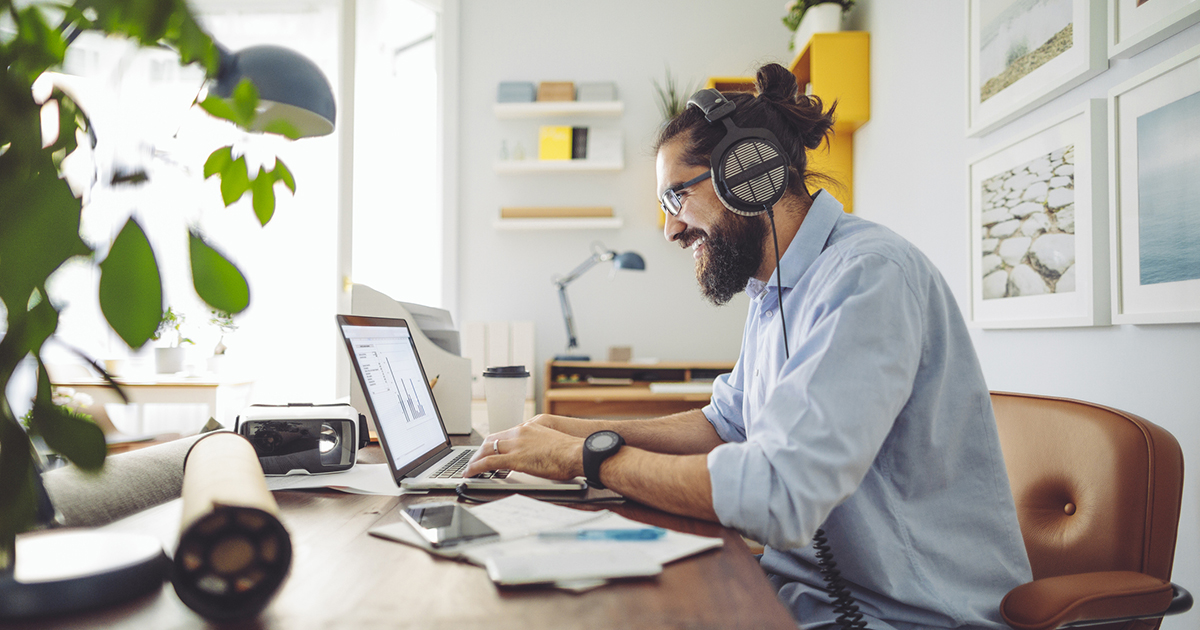 Rents going up may not be pleasant to hear for tenants, but it could be music to your ears if you are an investor.
The recent CoreLogic Single-Family Rent Index, April 2021, showed a 5.3% increase in national rent year over year which doubled the increase experienced in April 2020. This is the largest annual rent price increase in nearly 15 years.
Interestingly, detached rentals are experiencing an even higher growth rate of 7.9% year over year compared to the 2.2% annual rate for attached rentals. This is supported by the CoreLogic report that half of millennials and 2/3 of baby boomers "strongly prefer to live in a single, stand-alone home."
From an investor's point of view, single-family rentals offer large loan-to-value mortgages at fixed interest rated for long terms on appreciating assets with definite tax advantages and reasonable control.
Rentals are considered to be the IDEAL investment because if offers income to offset the carrying cost of the investment; depreciation contributing to annual cash flows with a non-cash deduction; equity build-up because a portion of each payment is applied to principal reduction; appreciation with increases in value; and, leverage that increases the overall yield through the use of borrowed funds.
Most homeowners are very aware of the housing inventory shortage that has caused homes to rise over 12% in the past year. The increased demand for homes coupled with the shortage of supply has contributed to the rapid appreciation. The trend is expected to continue for years.
While appreciation is a large component to the rate of return, cash flows are bolstered by the increasing rents. This combination makes investments in single-family rentals very attractive.
An added appeal is the familiarity and understanding of this type of investment because it requires the same aspects as homeownership. The same service providers a person uses for their home can be used for the rentals. For the investors who don't want to manage the property themselves, professional management is available for placing and qualifying a tenant only or the entire process including collecting the rent and maintenance.
For more information, download the Rental Income Properties. Contact me if you'd like to have a more in-depth conversation and address any personal questions you might have.