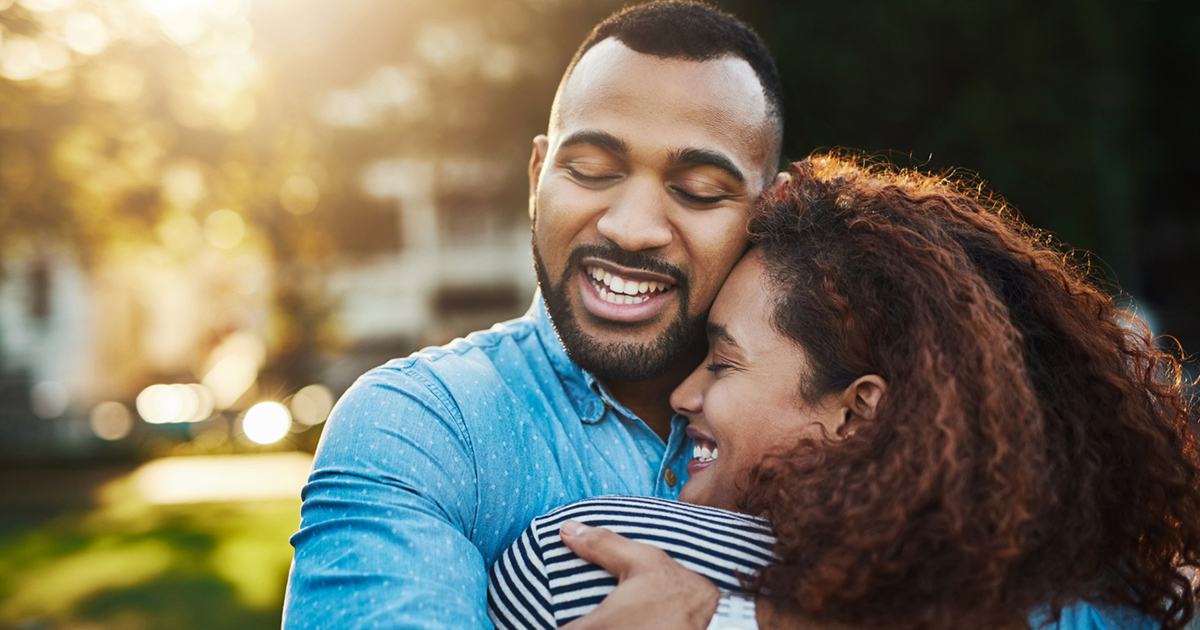 Before looking for a home, you need to know how much you can afford. While you may have a number in your head, the lender has the final say. Securing a pre-approval from a lender helps make the home buying process easier and helps to avoid delays.
Many buyers confuse the terms pre-qualification and pre-approval. They mean two different things. In simple terms, a pre-qualification is an estimate of what you can afford. A pre-approval is a conditional approval based on the proof you provide.
The pre-qualification is a preliminary step some borrowers take to get a feel for what price home they can afford. Based on your income, assets, and estimated credit score, lenders can estimate what you can afford.
It's important to know, there's nothing binding about a pre-qualification. It's simply a starting point. When you are serious about buying a home, though, you want a pre-approval.
Before you shop for a home, meet with a recommended lender to get a pre-approval letter. Sellers and/or Realtors value this letter because it shows you are likely to secure the necessary financing and serious about buying a home.
Lenders meet with you in person to create the pre-approval. You'll provide the lender with all the following:
Permission to order your credit report
Paystubs, W-2s and/or tax returns to prove your income
Asset statements, investment statements or any other proof of assets
Proof of employment
Any other miscellaneous documentation required by lender
Lenders evaluate the documents and determine your conditional approval. The letter will state the mortgage amount you qualify for, the loan's terms, and any conditions the approval is contingent upon.
Normally, final approval is contingent on a fully executed sales contract of the property to be purchased, a satisfactory appraisal and clear title on the property.
Once a purchase contract is signed, the lender completes the underwriting on your loan. They will confirm that the property meets the necessary requirements. The lender will also re-confirm your income, assets, employment, and credit information before closing on the loan.
Securing a pre-approval prior to beginning the home buying process will give you confidence and can help your negotiations with the seller. Your REALTOR® can provide you more information in an Buyers Guide and recommendations of trusted lenders.